Here the list of top Movies Couch Upcoming Bollywood movies (2019) given below:
1) Jabariya Jodi:
After Hasee Toh Phasi, Sidharth Malhotra and Parineeti Chopra are ready to set the stage on fire with Jabriya Jodi which is an upcoming romantic-comedy film. The plot of this film is based on groom kidnappings in Bihar, where the groom is kidnapped to avoid dowry. Well, we have to say that the concept is quite unique and the actors are also promising. Now, all we have to do is wait patiently and see how the film turns out to be since there are huge expectations with this film.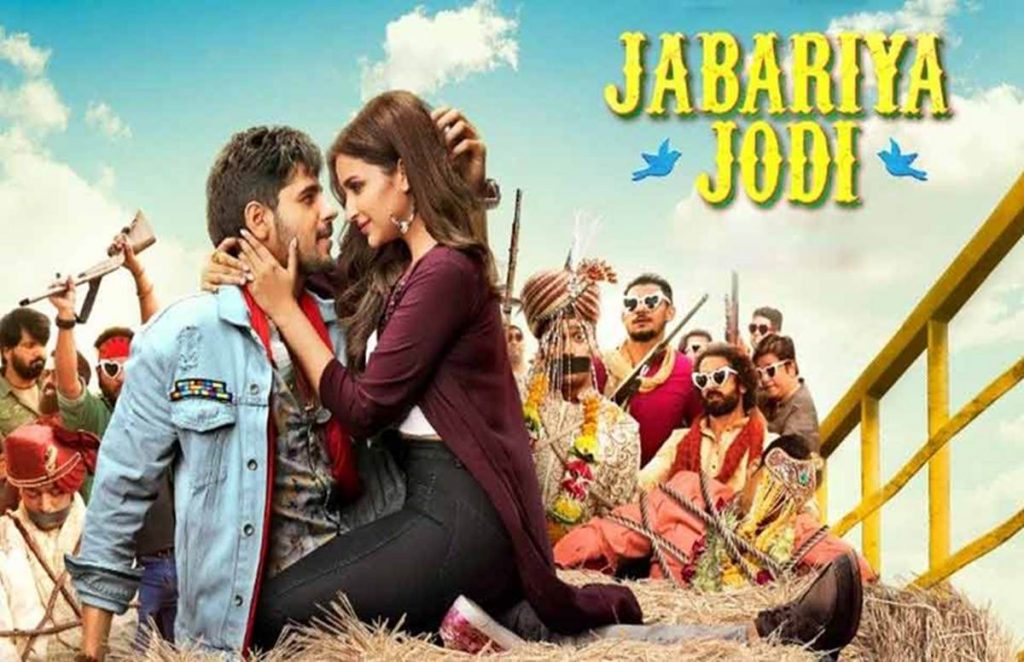 2) Mission Mangal:
Mission Mangal is a multi-starrer film based on true events of the ISRO. It stars Akshay Kumar, Vidya Balan, Taapsee Pannu, Sharman Joshi and Sonakshi Sinha. There are high expectations from this film since it is one of the first Bollywood films that is based on ISRO's expedition into space. We hope the film will be as good as the star cast. The movie will be release on Independence Day 15 August 2019.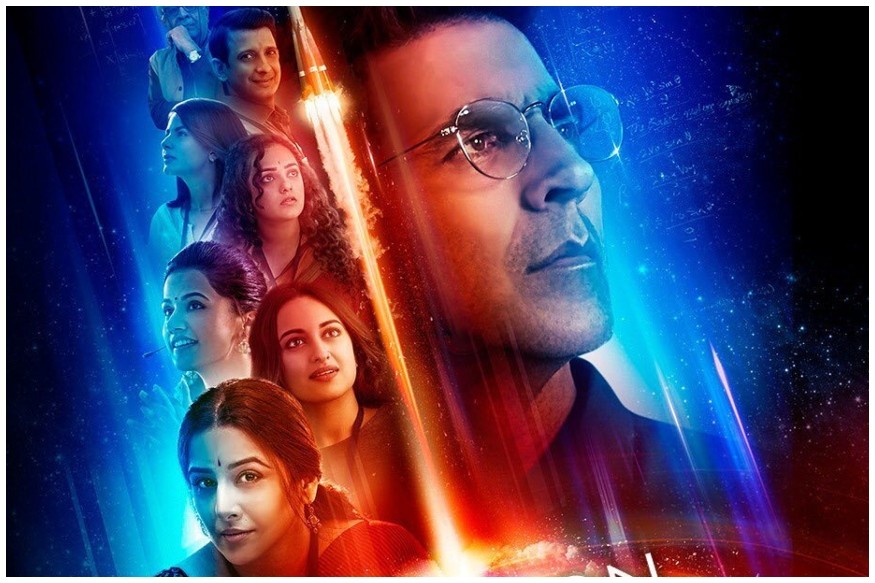 3) Batla House:
John Abraham starrer, Batla House is an upcoming action thriller film that is based on the encounter case that took place on 19th September 2008, against Indian Mujahideen terrorists in Batla House locality. John Abraham will portray the role inspired by Sanjeev Kumar Yadav, a decorated cop who led the Batla House encounter. We are hoping the film manages to enlighten us about the incident and captivate us with its story. Btala House movie will be release on 15 August 2019.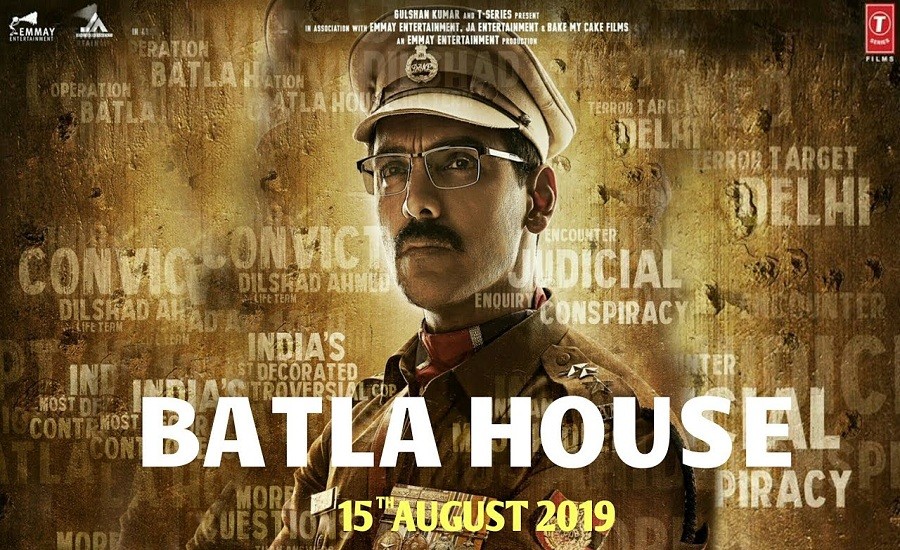 4) Good News:
This is an upcoming romantic-comedy film starring Akshay Kumar, Kareena Kapoor Khan, Diljit Dosanjh, and Kiara Advani. The film revolves around a couple who is trying to conceive a baby. It is supposed to be a laugh riot family drama that will leave you in splits. The star cast is pretty interesting and the plot seems fun too. It will be fun to see Akshay Kumar and Kareen Kapoor together, as a couple after many years. The movie is release on 6 September 2019.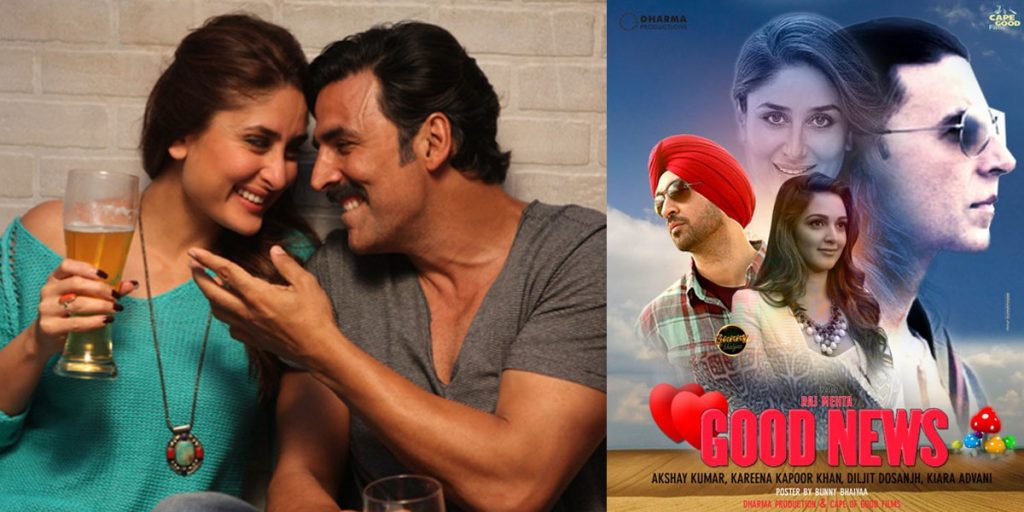 5) Panipat:
Panipat is an upcoming historical period film that is based on the third battle of Panipat which took place on 14th January 1761 between the King of Afghanistan and the Marathas. It stars Arjun Kapoor, Kriti Sanon and Sanjay Dutt. The film has a power-packed star cast and we hope to see dynamic and zestful performances on the silver screen. The movie is decided to released on 6 December 2019.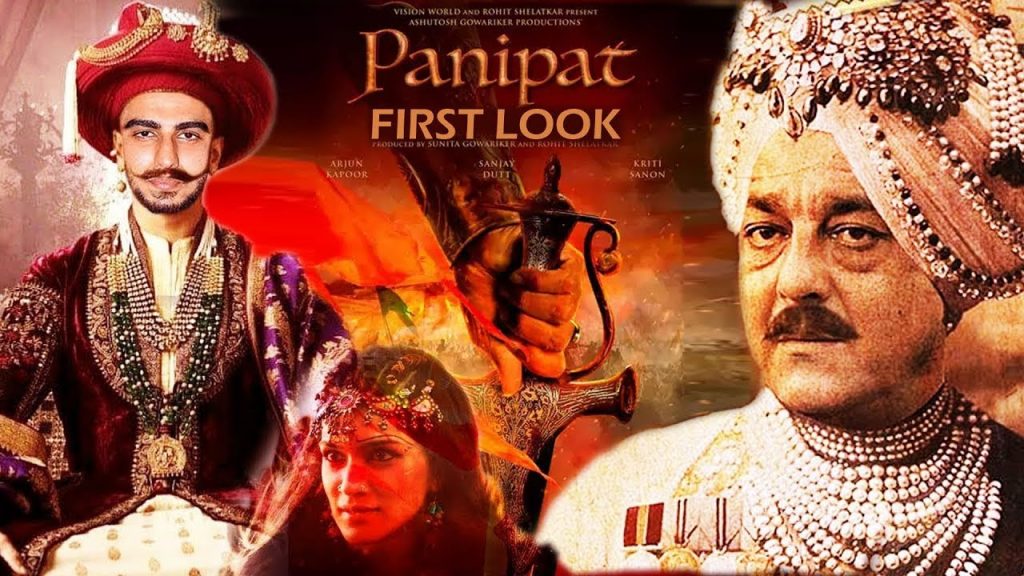 6) Brahmastra:
Brahmastra is an upcoming fantasy Movie Counter film starring Ranbir Kapoor, Alia Bhatt and Amitabh Bachchan. We don't know much about the plot of this film but it is supposed to be a 'supernatural romantic fairy tale. Brahmastra, starring Alia Bhatt, Ranbir Kapoor and Amitabh Bachchan, is the first part of a fantasy trilogy that runs along 10 and is one of the biggest releases scheduled for 2019. Ayan Mukherjee's management company is will launch at the end of 2019 on December.